There is something very appealing about comfort after such a hot summer. That feeling of being able to snuggle under the soft layers, turn on the side lights, and enjoy being indoors for a while. Here are our best cozy living room ideas to help you get in the mood.
Clean your space
Winter can mean closing doors and windows for extended periods of time to keep out the cold, so take this opportunity to ventilate your home while it's still warm outside. Shake and wash all cushions and cushions, vacuum up the sofa and dust your surfaces. One of the most effective things you can do is clean your windows from the inside out. After months without rain, you might be surprised by how thick the dust layer is.
It feels great to start your fall makeover when you're working with a spotless canvas.
Organize and streamline
People build up clutter quickly, sometimes without even realizing it, so it's worth your time to do a few relentless cleanups a year. If you follow the mantra that you should only have beautiful or useful things in your home -- or, as Marie Kondo puts it, things that "inspire joy" -- you can't go wrong.
If storage space in your living room is at a premium, you may want to consider investing in some well-fitting furniture to maximize your space. Our fitted living room furniture makes the most of alcoves, cubicles and any awkward spaces, giving you a streamlined look and plenty of room to hide things. From the traditional lines of the Amoyfurniture collection to the more modern handleless Avon, there are plenty of options when it comes to style.
Choose autumn scents
Warm, cozy living room ideas always need to include a scent, and fall has some great ones. Scented candles and a diffuser with spice and orange flavors will help create the ultimate cozy haven. Electronic room diffusers are great for creating a more consistent and long-lasting scent, and candles look gorgeous too.
Choose fall colors
Autumn colors are known for their warm tones. Ideas for modern cozy living rooms often revolve around color schemes that feature rich, earthy tones like browns, yellows, and burnt orange.
You don't need to completely redecorate the room - unless you want to. Instead, invest in a few key accessories to tie the look together. Cushions and rugs are a great way to introduce a new color to a room, while lamp shades and vases can easily be replaced on the fly.
Sometimes it's as simple as bringing a bunch of fall flowers into the room and using it as inspiration. Decorative lantern flowers are a perfect choice.
Texture
There's nothing more comfortable than curling up on the sofa under a warm blanket. This is one of the best things about the changing seasons. Texture adds depth and richness to a room, so consider variety if you're pairing with new soft furnishings Walnut Finished Wood Tv Stand. Chunky knits, sheepskins and heavy pile rugs all work well together, and you can bring some velvet cushions for extra luxury.
You can also bring it directly into your accessories. Mirrored or clear glass photo frames contrast with all fabrics, and some crystals in the lamps can add some sparkle.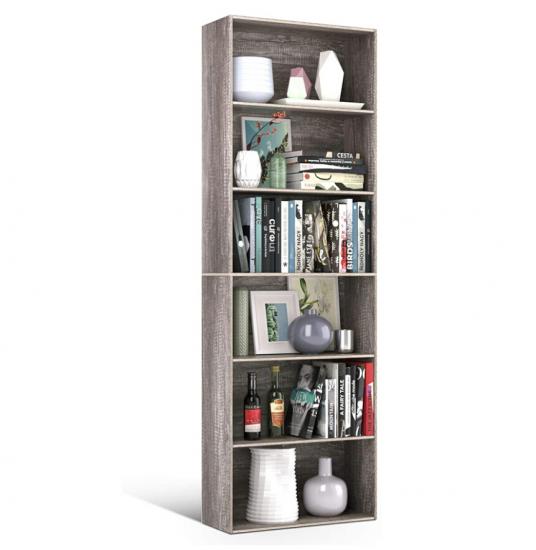 Invest in additional lighting
The key to creating a comfortable living room is some well-placed light fixtures. As the night gets darker, turning on a light can make everything better.
Traditional side lights with covered fabric shades always look classic. Tinted glass bases are popular these days, especially for rust or amber shades. But if you want something a little different, you can try salt lamps as they add a gorgeous warm glow.
Let Amoyfurniture help you
If you're looking to renovate your living room in time for a cozy fall evening with Eco-friendly brown wood bookcase with doors, get in touch with Wooden Home Furniture Factory Amoyfurniture, who can help you create the perfect streamlined space.